Jewellery Services
Diamond Industries Jewellery Company's in-house workshop offers on-the-spot after sales services, such as ring alteration, polishing, cleaning, setting, and minor repairs.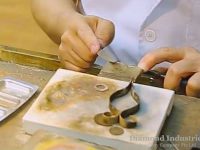 Whether you need to adjust a ring up or down in size we will be able to assist.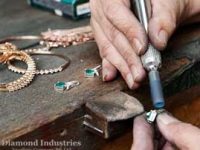 Over time dust, dirt, and residue build up in the small grooves. This causes the shine of your jewellery to look a bit dull. Therefore, we recommend to have your item professionally cleaned as a solution.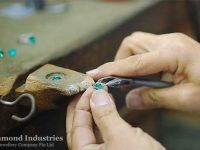 Replacing your old casing with a new one. Our expert will be able to assist in the "transformation".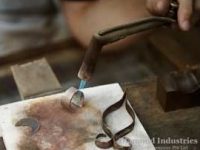 Repairs are done by our skilled craftsmen who have decades of experience.